NEWS PROVIDED BY
Global Industry Analysts, Inc.
May 27, 2021, 11:35 ET
SAN FRANCISCO, May 27, 2021 /PRNewswire/ -- A new market study published by Global Industry Analysts Inc., (GIA) the premier market research company, today released its report titled "Blinds and Shades - Global Market Trajectory & Analytics". The report presents fresh perspectives on opportunities and challenges in a significantly transformed post COVID-19 marketplace.
Global Blinds and Shades Market to Reach $11.8 Billion by 2026
Blinds and shades are used for home decoration, and are emerging as most sought-after alternatives to curtains and draperies. Growth prospects in the global blinds and shades market is significantly influenced by the demand from residential and commercial customers, which in turn is impacted by prevailing economic environment and influenced considerably by the trends in construction industry. Rise in restaurants and hotels, and implementation of hygiene- and cleanliness-related regulations being enforced by associations and governments favor growth in the market. The development of connected and technologically-advanced products and appliances in residences and commercial settings has resulted in the rising deployment of high-tech window blinds and shades for improving energy efficiency indoors. Technological advancements have resulted in the development of smart blinds and shades, which can be controlled with a touch of a button and have motorized operations powered by rechargeable batteries.
Amid the COVID-19 crisis, the global market for Blinds and Shades estimated at US$10.4 Billion in the year 2020, is projected to reach a revised size of US$11.8 Billion by 2026, growing at a CAGR of 2.6% over the analysis period. Roman Shades/Blinds, one of the segments analyzed in the report, is projected to record a 2.3% CAGR and reach US$3.9 Billion by the end of the analysis period. After a thorough analysis of the business implications of the pandemic and its induced economic crisis, growth in the Venetian Blinds segment is readjusted to a revised 3.2% CAGR for the next 7-year period. The popularity of venetian blinds can be attributed to their ease of use, as well as their easy availability in varying materials and colors. Consumers are increasingly opting for venetian blinds over other product types owing to their benefits in enhancing the simplicity and minimalism of rooms, and making them more beautiful.
Panel Blinds Segment to Reach $1.5 Billion by 2026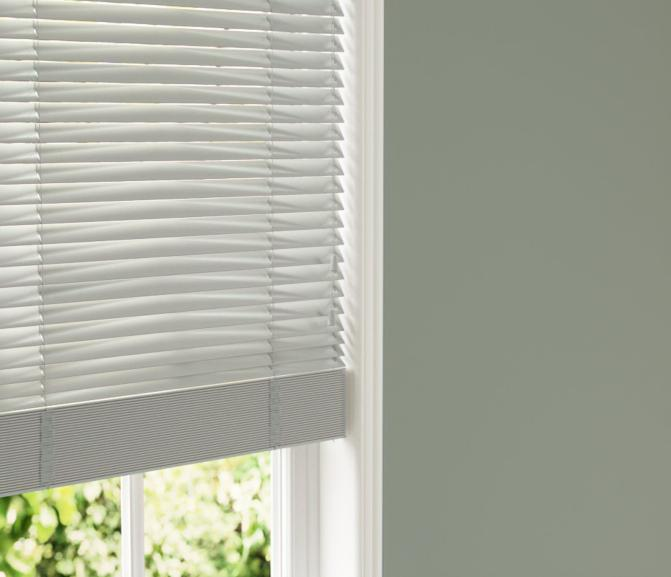 In the global Panel Blinds segment, USA, Canada, Japan, China and Europe will drive the 2.6% CAGR estimated for this segment. These regional markets accounting for a combined market size of US$1.1 Billion in the year 2020 will reach a projected size of US$1.4 Billion by the close of the analysis period. China will remain among the fastest growing in this cluster of regional markets. Led by countries such as Australia, India, and South Korea, the market in Asia-Pacific is forecast to reach US$133.8 Million by the year 2026, while Latin America will expand at a 4.2% CAGR through the analysis period.
---
Post time: May-27-2021