As much as 30 per cent of our house's total heat and energy is lost through uncovered windows, according to research from the National Australian Built Environment Rating System.
What's more, heat leaking outside during winter makes it difficult to regulate temperatures, therefore causing a heavy reliance on heating which ultimately results in increased energy bills and a greater carbon footprint.
As Australians look to save money where possible during these uncertain times, keeping the heat locked in and bills down is an important consideration throughout the winter months.
The good news is that innovative use of window furnishings, blinds and shutters can provide a sustainable solution and enhance the performance of windows.
"Insulation is key to maintaining room temperatures, and a few small changes can help make your home energy efficient and keep the bills down," says Neale Whitaker, interior design expert and Luxaflex Window Fashions brand ambassador.
"It's easy to create the illusion of warmth through textiles, accessories and lighting, but it's important of course to find cost-effective, sustainable ways of heating our homes."
It's important to recognise that not all window coverings are insulating. Research shows that incorporating honeycomb technology blinds, such as Luxaflex's Duette Architella into your home can help reduce your energy bills, as heat is retained inside the house when they are closed, moderating the temperature to reduce the need for additional heating.
The unique design of the shade features a honeycomb within a honeycomb cell construction, which creates four fabric layers and three insulating pockets of air.
Veneta Blinds' honeycomb blinds, also referred to as cellular blinds, also provide effective insulating benefits thanks to their unique cellular structure.
The honeycomb-shaped cells create an air pocket, trapping air within its cell and creating a barrier between the inside and out.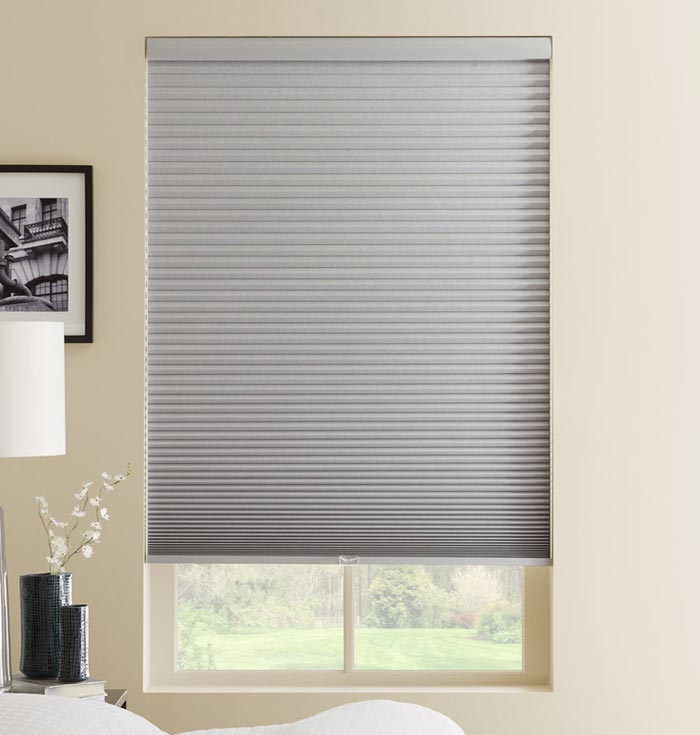 Honeycomb blinds also provide other great benefits to the home, such as noise reduction. This is perfect for houses on a busy street, or for those who have noisy neighbours, energetic children, or hard flooring.
Once you've established that your window furnishings are optimising temperature control in your home and therefore contributing to energy efficiency, finishing design touches can be added to complete the aesthetic.
"Winter obviously means different things depending on where in Australia you live, but in general terms, cosying up a room for winter is the interior design equivalent of rugging-up," says Whitaker.
"Adding layers of warmth and colour through soft furnishings including rugs, cushions, throws and blankets will instantly add that sense of snug to a room."
Hard and bare flooring such as tiles and hardwood floors can make your house feel a lot colder in winter and increase the amount of heating that you need to stay warm.
As it's not always possible to put in carpet, small things can make a big difference, such as large rugs that can easily cover up floorboards and tiles.
Most importantly, before racing to switch on heating appliances, try traditional methods of keeping warm first, such as putting on socks and an extra jumper, grabbing a throw rug and filling up a hot water bottle, or heating up a heat pack.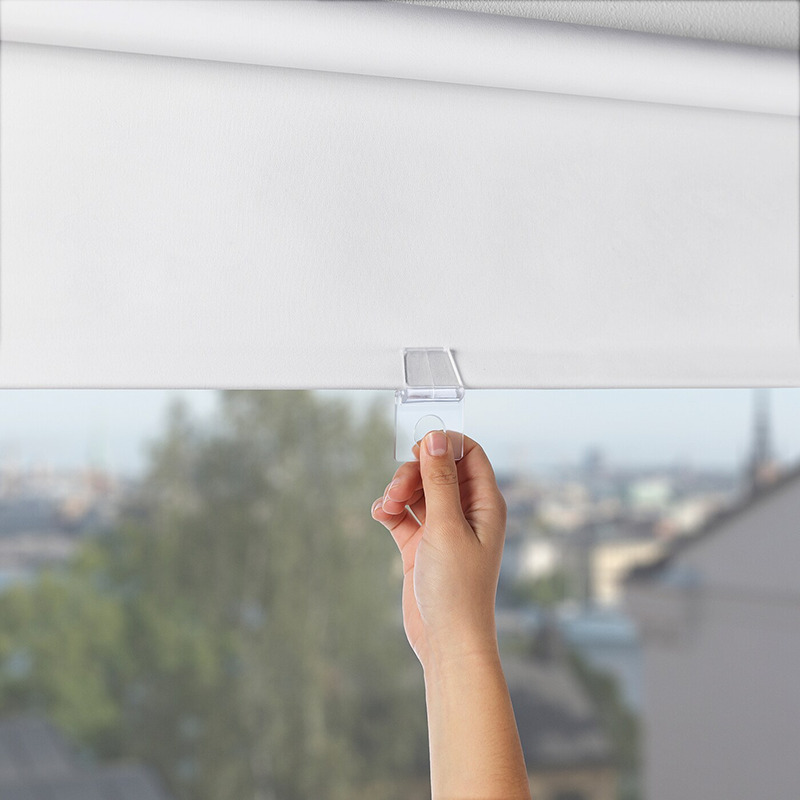 ---
Post time: Nov-01-2021